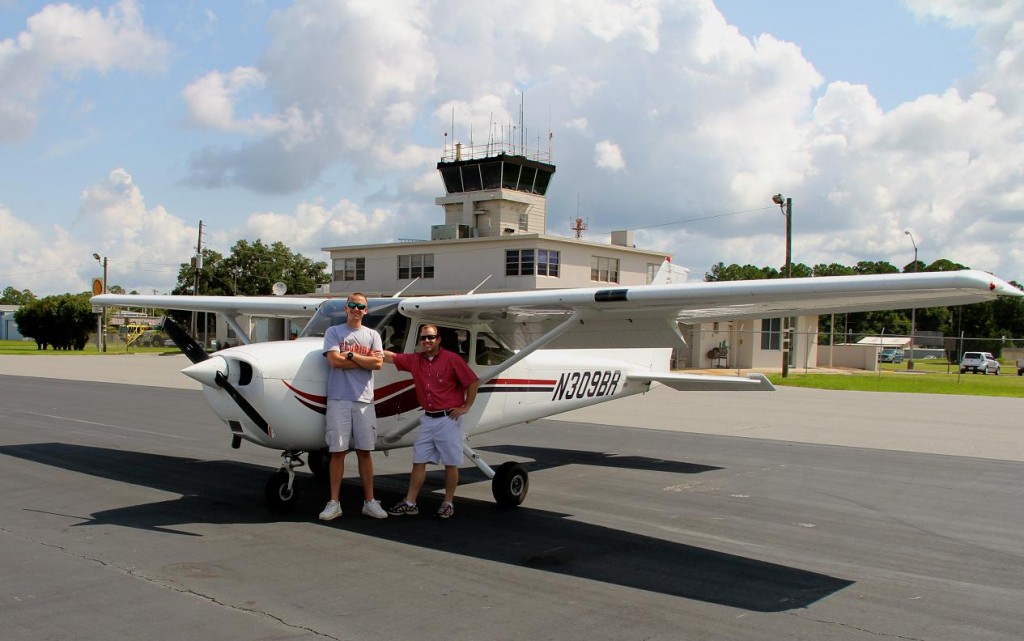 This picture was taken just after Steven (left) passed his Private Pilot check-ride.
CONGRATULATIONS STEVEN!! Great job to both you and your instructor (Cliff).
Steven's been training with us for a while and he and Cliff have been taking all kinds of
pictures and video but haven't come off any of the footage till now??!! Expect to see a
lot of cool stuff from he and Cliff coming up.